Weddings
With an elegant design and seating capacity for 140, our conveniently located Reception Centre at Ottawa Street and Walker Road just might be the best the city has to offer.
Plan your special day with us and take advantage of our excellent services:
Dance Floor
Dessert Table
Hors d'oeuvres & champagne
Full Bar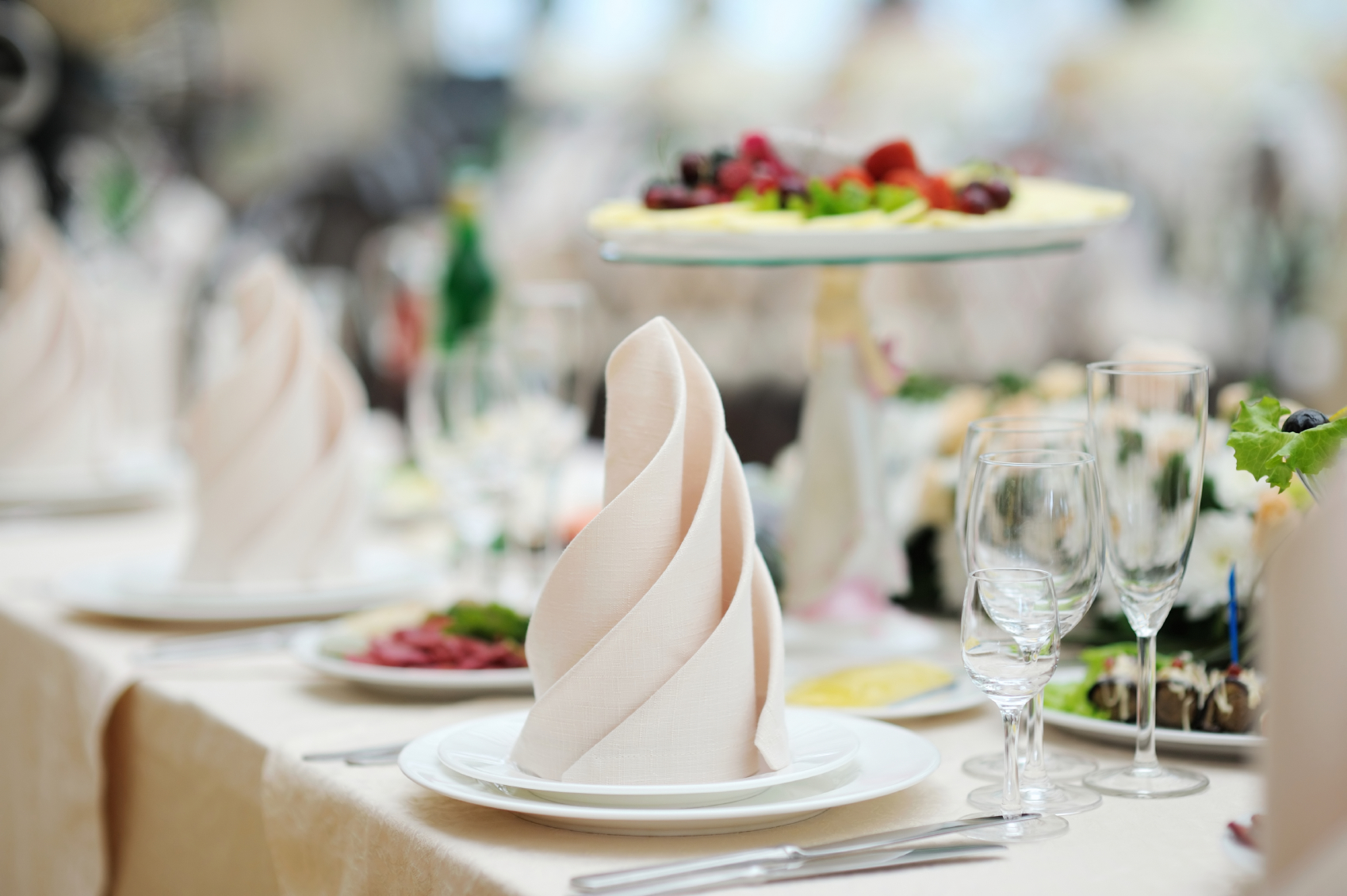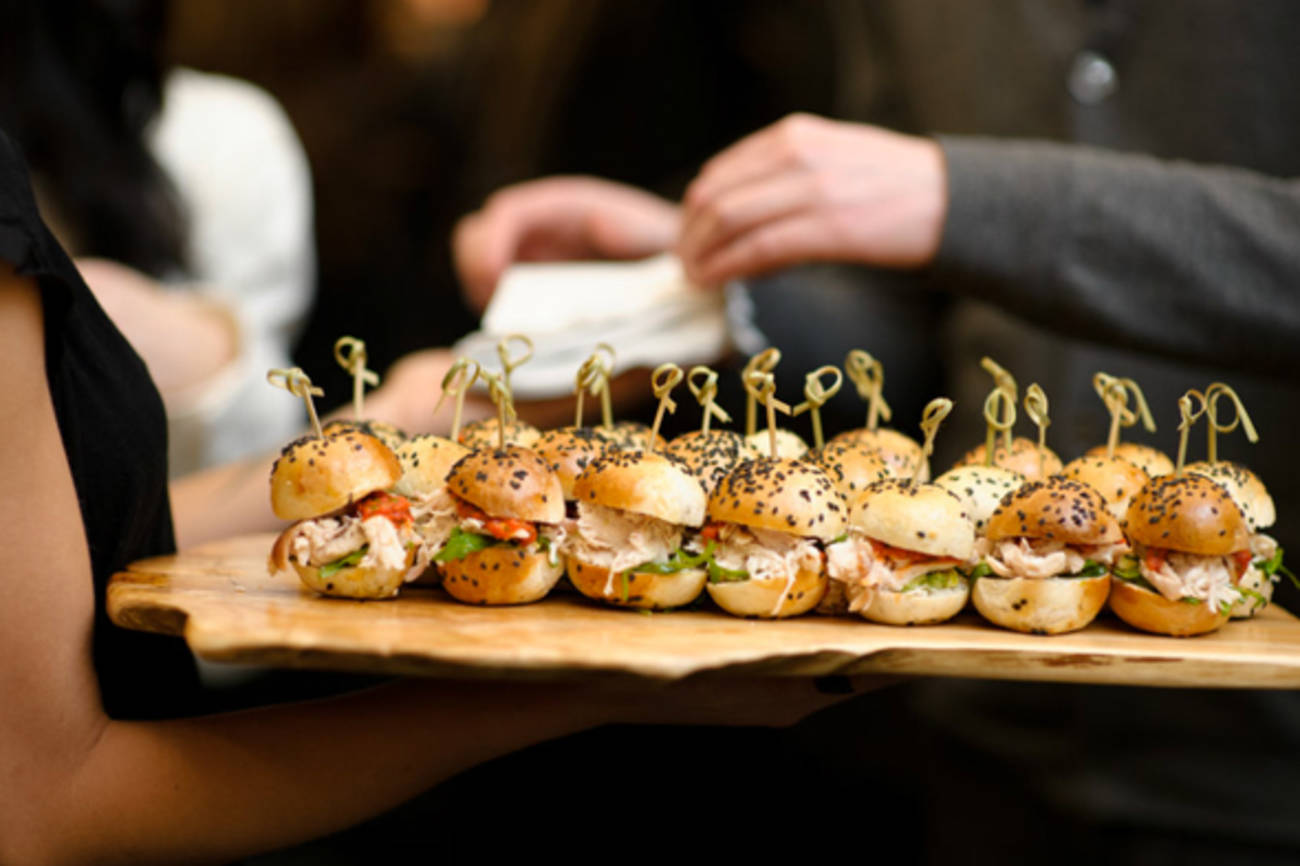 Workshops, Business, and Guest Speakers



Plan your next corporate event and take advantage of our excellent services:
Projection Screen
Full Bar
One level handicapped accessible
Plenty of free parking
One function providing attention to hosts and guests
Private, carpeted room with high ceilings and good sound acoustics
Variety of customized menus including vegetarian, vegan, gluten or dairy free (upon request)
Family and buffet style service or plated service depending on meal chosen
Fully staffed with servers
Podium, microphone, screen and free WIFI
WE CAN ALSO CATER AT YOUR VENUE
BBQ, OPEN HOUSE, ANNIVERSARY, GRAND OPENING, OFFICE PARTIES
Private Events
Are you looking for a party close to home at a park or even in your own special location?
Ask us how we can accommodate your special needs.
No matter what your party needs are, we will be here to give you the best get together possible.
FROM BBQ, WEDDINGS, ANNIVERSARIES, SHOWERS, AND ANY SPECIAL OCCASION
AT YOUR LOCATION OF CHOICE
Drop Us a Line
We'd love to hear from you, let us know how we can make your day special!