Testimonials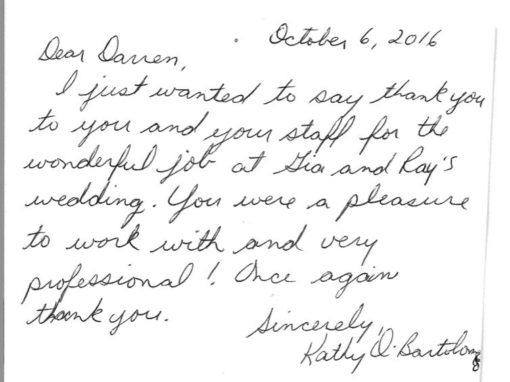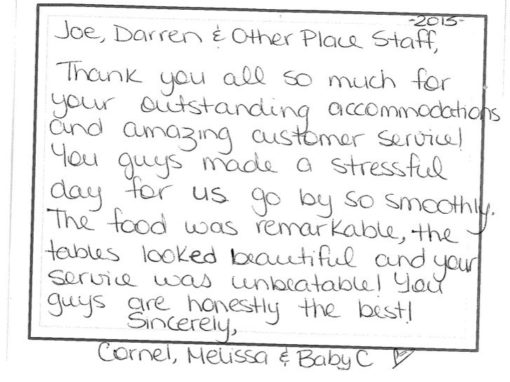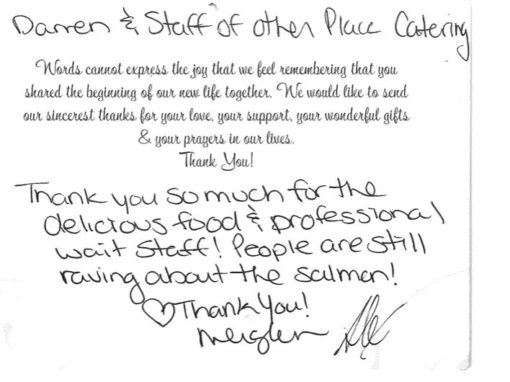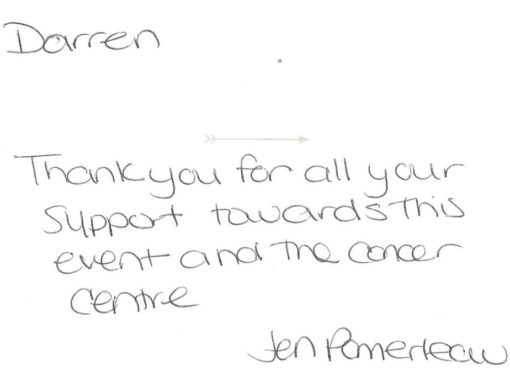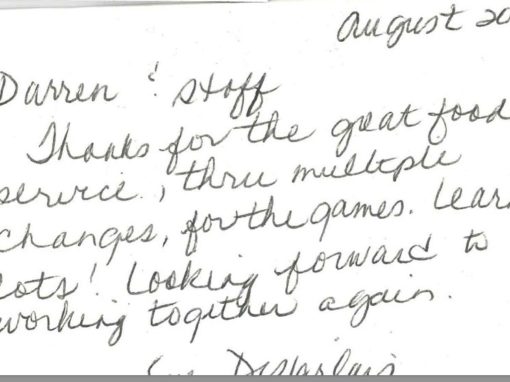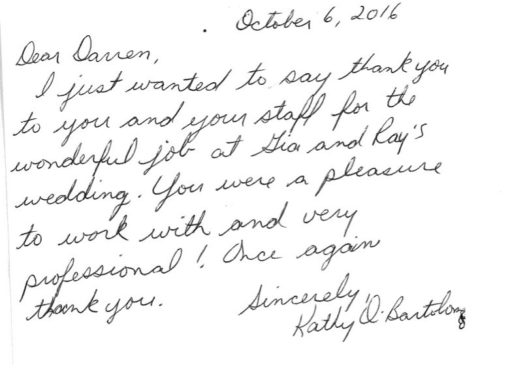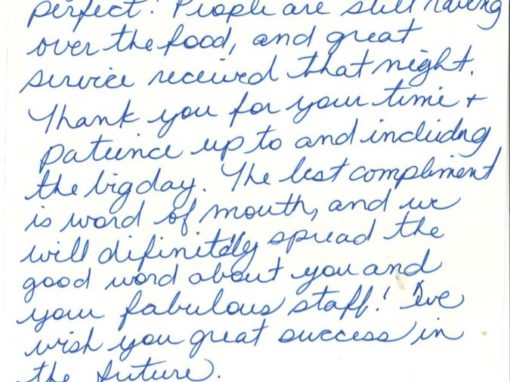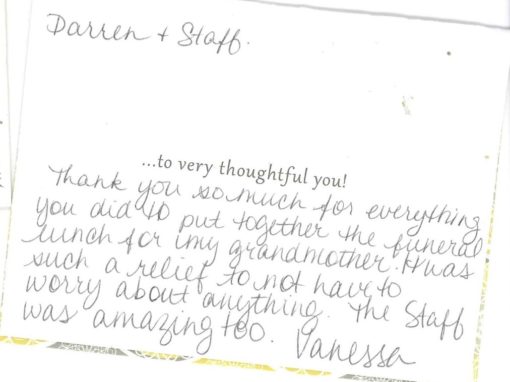 When comfort, convenience, and flexibility are essential, you can count on Other Place Catering. We have more than 40 years' tradition of providing this area with full-service catering excellence, so you know your event is in good hands. After all, we're the company that set the bar for catering quality and distinction in our region, and we're committed to ensuring that your event – whether on-site, off-premises, or drop-off – will be perfect in every way.
We are a part of a great community and we try to contribute whenever we can.
In 2000, the 5200 square-foot Other Place Catering Reception Centre on Walker Road opened.  In 2014, former, long-time Other Place Catering Manager, Darren Trinca, along with Nadia & Anthony Moscardelli, former partner in the Spago Family of restaurants, took ownership.  Darren, Nadia & Anthony continue to uphold the same dedication, hard work and commitment as the former owners.
As a humble member of our great Windsor-Essex County community, we believe in giving back when possible.  Whether monetary, food or volunteer service hours, it is important to support our local charities and fundraising groups.

Giving is not just about making a donation.  It's about making a difference. ~Kathy Calvin
Heart & Stroke Foundation – Great Soup Kitchen
Windsor Regional Hospital Cancer Walk
Street Help Homeless Centre of Windsor
The Downtown Mission of Windsor
just to name a few.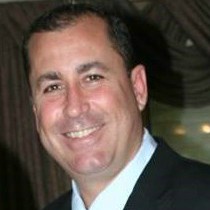 Anthony
Owner/Catering Coordinator
Anthony Moscardelli grew up helping his parents make home cooked Italian food. This love of food led him to work in restaurants as a teenager. He spent many years working in the food and beverage industry until he became a business partner with the Spago family of restaurants in 1996. Anthony's expertise, honesty, enthusiasm and attention to detail led to his passion in the hospitality industry. As much as Anthony loves a well-executed event, he's appreciative of the friendships he has established with clients and employees through the years.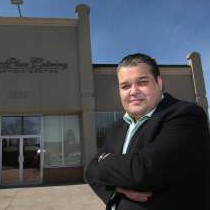 Darren
Owner/Catering Coordinator
Darren Trinca spent his life working in the food and beverage industry from the young age of 14. Working in every capacity for TBQ's Other Place Restaurant as well as TBQ's Marketplace, his dedication led to Management positions at Other Place Catering at Ambassador Golf Club, Point West Golf Club and the former Hilton Hotel. Darren became a hands-on expert at coordinating full service catering exceeding the expectations of his clients. He has a genuine love of the hospitality industry and a commitment to executing memorable events. Darren is proud to carry on the traditions of his former employers.